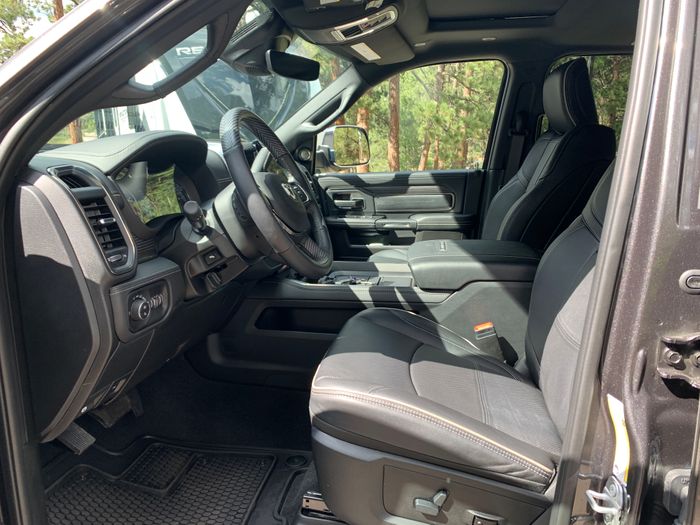 Interior Detailing
Standard Interior Detail
Remove and clean rubber floor mats/carpet floor mats
Blow out interior under seats, hard to reach areas and vents
Thorough vacuuming of interior and cargo area
Deep Cleaning of the dash, door panels, center console, cup holders etc.
Treat dash, door panels, center console, cup holders etc with protectant
Seats leather deep cleaned and conditioned
Light cleaning of upholstery seats
Light Stain removal on carpets floor mats
Glass cleaned
Starting at $200*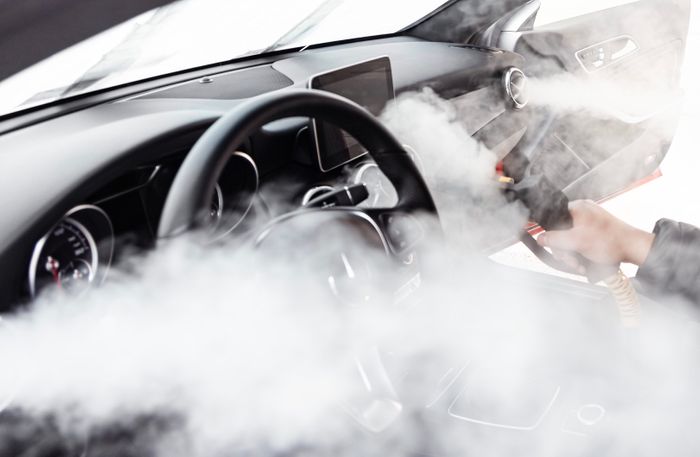 Interior Sanitizing
Our Multi Step Interior Sanitizing package builds off of our interior detail and also offers special cleaning techniques and products designed to kill up to 99.9% of germs and bacteria.. After we clean all of the surfaces we use a medical grade Anti-Microbial protectant to keep germs and bacteria from accumulating this product protects for up to 6 months .
On top of our already meticulous standards we
Steam clean seats, headliners, carpets and high touch areas
Vehicle specific interior cleaner that kills 99.09% of germs and bacteria
Portectant applied to Carpets, Seats, dash doors etc this product contains BioCote a medical grade anti-microbial that defends against bacteria build up for up to 6 months.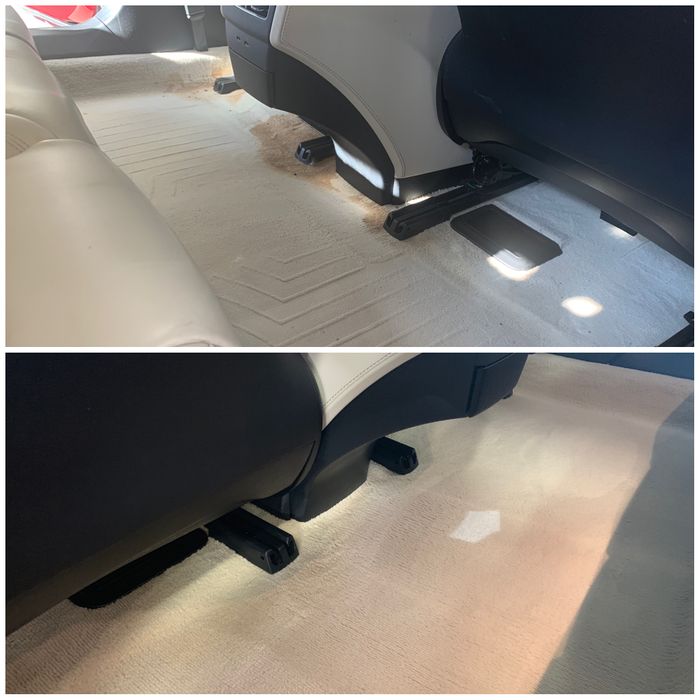 Stain Removal and Carpet Extraction
Stain removal
Stains in carpets and fabrics can be difficult to remove that's why we use products dedicated to cleaning specific types of stains. Tannin stains are those from coffee, juice, tea and soda. Protein and grease stains require a different type of cleaner then tannin stains.
Carpet Extraction aka carpet shampooing is the process in which you remove that stains after pre treating them with cleaners. Many shops put carpet cleaner directly in the carpet extractor this process doesn't allow for the proper rinsing of the clear from the fabric and can actually increase staining in the future as the soaps will gather dirt faster. Our process is to pre treat stains prior to extraction fully removing any cleaners that were used.
We use this process on carpets and fabric seats to remove heavy staining.
Starting at $100
Interior Extras
Headliner cleaning
Smoke and Odor removal
Pet hair Removal
Prices are for a standard sized car larger vehicles like Trucks Suvs and Vans also vehicles that are extra dirty, excessive pet hair and sand carry an extra cost. Colorado Auto Spa will not work on vehicles with bodily fluid (vomit, blood, urine, feces etc) no exception.