Ceramic Coatings for Paint
 Colorado Auto Spa is the only mobile auto detailer in the Boulder, Castle Rock, and Denver areas accredited by Gtechniq, Gyeon Quartz and Opti-Coat Pro to apply professional-grade Ceramic Coatings. We only work with the best manufacturers in the business that stand behind and have actual data to back up the quality and claims of their products. What are the benefits of Ceramic Coatings? Enhanced gloss Hydrophobic properties Self-cleaning properties (releases dirt easier) Easier to maintain Protection from bug splatter Protection from bird droppings Protection from chemicals such as mag chloride Manufacturer-backed warranties/guarantees
What is included
Pre-wash applied to break down bug guts, bird poop, road film, mag chloride, and more

Decontaminate Paint (clay bar, iron and mineral removal)

A thorough wash/dry of the exterior

Cleaning of window trim, emblems and cracks and crevices

Door jambs and trunk/cargo jambs cleaned

Blow dry exterior cracks and crevices to reduce water drips

Exterior windows cleaned

Wheels, wheel barrels, and wheel wells cleaned

Tires thoroughly cleaned and dressed

Prep paint for ceramic coating

Application of ceramic coating
We do suggest that the paint be polished prior to a ceramic coating on our warrantied/guaranteed coatings we may require Paint correction prior to application of the Coating depending on the current condition of the paint.
Gtechniq C1
Gtechniq C1 has surprised us time and time again with great water beading and chemical resistance. C1 is by far the best ceramic coating in the 3 year life span class.
We suggest Gtechniq C1 for our clients looking for long term protection for leased vehicles and weekend drivers.
Gtechniq Crystal Serum Light
Gtechniq Crystal Serum Light is a long-term coating rated at three to five years. Crystal Serum Light offers a strong resistance to water spotting, wash marring and chemical staining. Crystal Serum light is delivers high performance results at a great value.
When Crystal Serum light is applied by Colorado Auto Spa, an authorized Gtechniq detailer, it carries a five-year guarantee.
We suggest Gtechniq Crystal Serum Light for our clients daily drivers and vehicles that stay out doors.
Gtechniq Crystal Serum Ultra
Gtechniq Crystal Serum Ultra is Gtechniqs top of the line Ceramic Coating. With a nine-year guarantee, Crystal Serum Ultra is the most durable long-term protection available for your vehicle. Crystal Serum Ultra offers deep gloss, an unbelievably slick surface, and unmatched protection from chemicals. Gtechniq backs Crystal Serum Ultra with a nine-year guarantee.
We suggest Gtechniq Crystal Serum Ultra for our clients that want the absolute best coating on the market.
Gyeon Q2 Can Coat Pro
Q2 Can Coart Pro is a certified detailer only product from Gyeon. We offer Can Coat Pro as an entry into ceramic coatings with a life span up to 12 months.
We suggest Gyeon Can Coat Pro for our clients looking for more chemical resistance then a typical sealant with longer life.
.
Gyeon Q2 Flash
Q² Flash EVO offers a high level of chemical resistance and UV protection and gloss. This is our favorite ceramic coating for out clients daily drivers as it has great water spot resistance and ease of cleaning.
Gyeon Quartz Q2 Flash offers up to a 10-year warranty.
Opti-Coat Pro
Opti-Coat Pro is a ceramic clear coating warrantied for up to five years with superior resistance to scratching (9H), chemical etching, fading due to UV, and provides outstanding release properties.
The Opti-Coat Pro pre-polymer cross-links and forms a continuous protective film on the painted surface it is applied to, similar to a single component isocyanate that forms a clear coat finish.
Opti-Coat Pro offers up to a five-year warranty.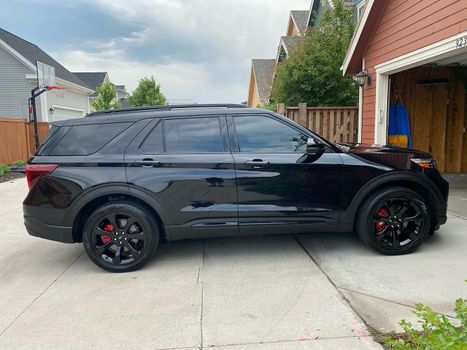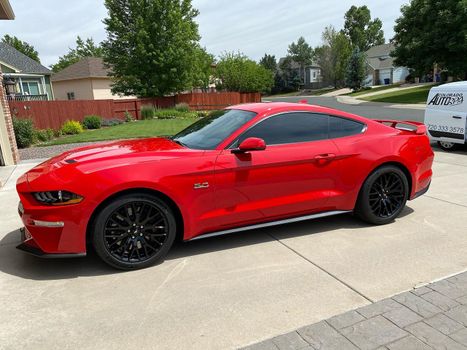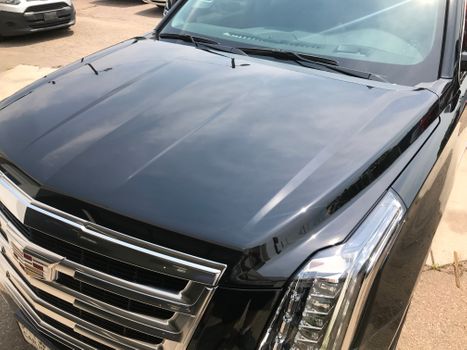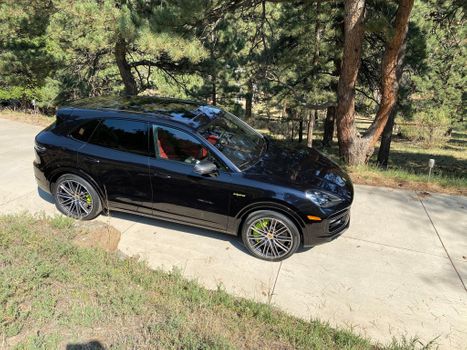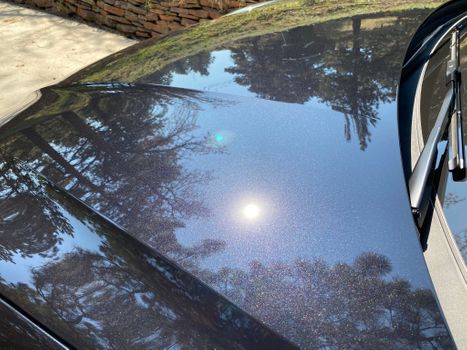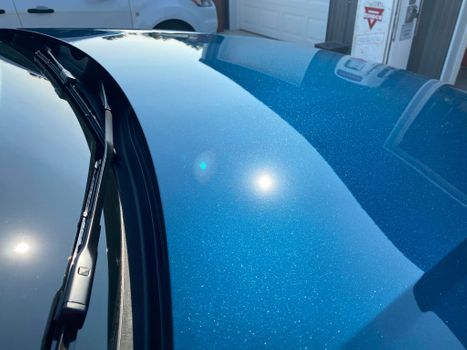 Contact Us Today
Let us help you get your vehicle protected.