The #1 Auto Detailer in the Denver/Boulder Area

Ceramic Coatings provide the best protection from chemical and environmental damage to your car's surfaces. We offer ceramic coatings for all of your vehicles surfaces.

We provide the highest quality Mobile Auto Detailing in the Denver metro and Boulder area. We offer a full range of services to meet our client's needs.

Check out our gallery for many examples of our work both on the interior and exterior of cars. These are real results on clients vehicles.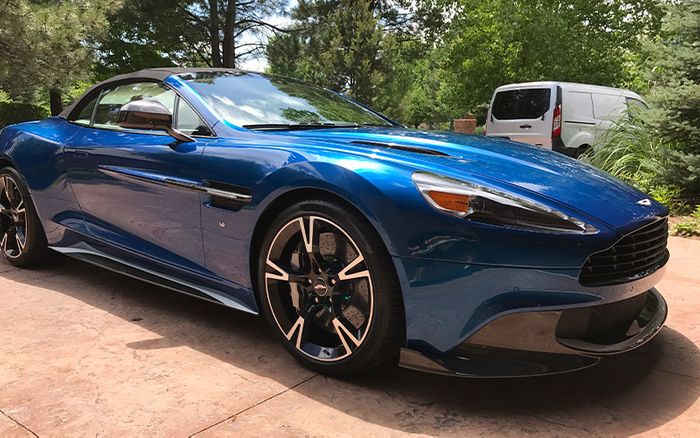 Our Work
At Colorado Auto Spa our work speaks for itself. We have and currently work with luxury auto manufactures, 5 star resorts and our fantastic retail clients. We offer services to meet any need from monthly and bi monthly maintenance washes, Interior and Exterior detailing and our protective ceramic coatings.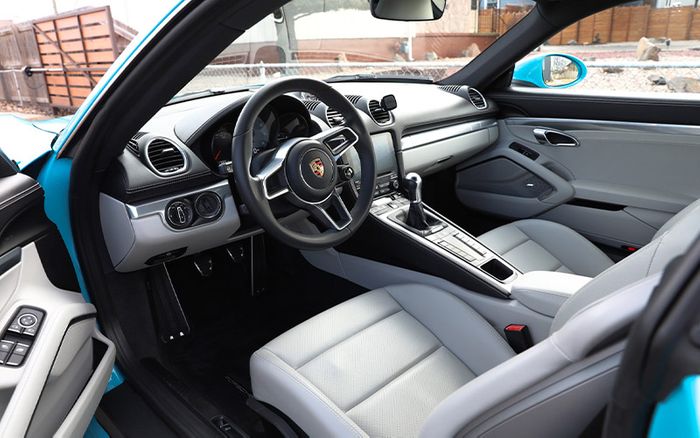 Why Colorado Auto Spa?
We take detailing to a new height by offering superior customer service and outstanding results. We offer a convenient mobile service with the ability to offer any of our Premium Detailing Services at you're home or office.