Colorado Auto Spa Services
We offer a wide range of services to meet your detailing needs from weekly and bi-monthly maintenance washes to concourse-level detailing and everything in-between. Our professional detailing services include cars, trucks, SUVs and RVs. We are committed to bringing our clients value and convenience, which is why we offer mobile auto detailing services to your home or office. Please ensure that we are allowed to perform our work, as some office complexes and homeowner associations do not like outside businesses working on their property.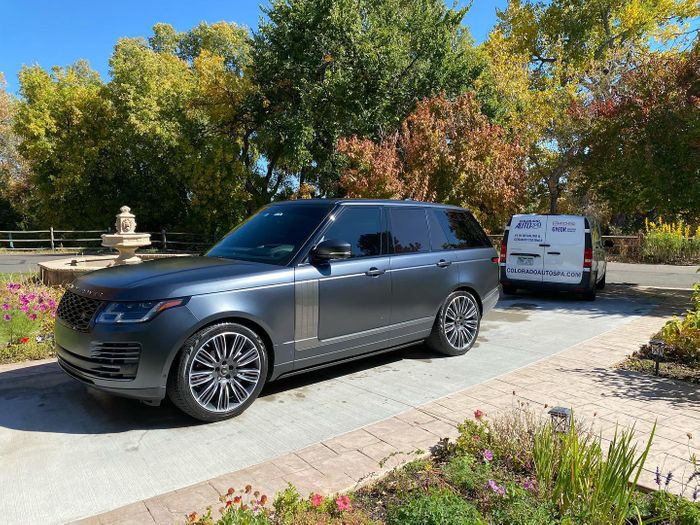 Detailing Services
At Colorado Auto Spa, we're proud to offer our top rated detailing services at you're location throughout the Denver and Boulder areas. Our professional detailing services include cars, trucks, SUVs and RVs. We are 100% self contained we bring the detail shop to you with everything needed to perform any detail service needed at you're location.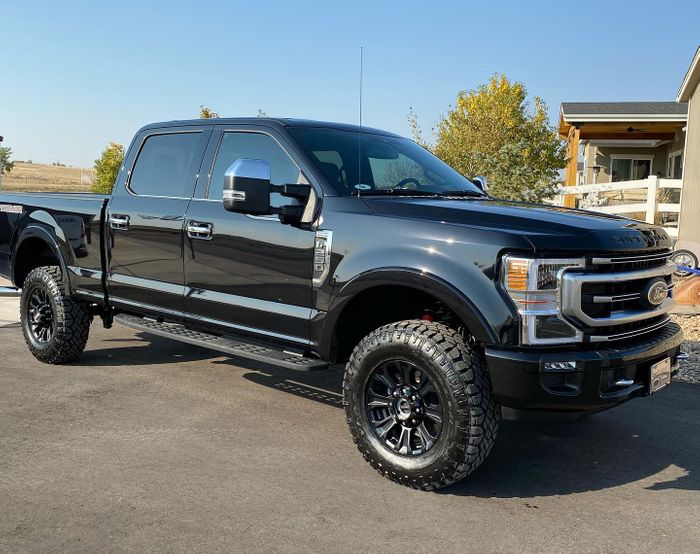 Exterior Services
In Colorado, we see many harsh chemicals and road treatments that can harm your vehicle's exterior. At Colorado Auto Spa, we utilize many products and techniques to bring back the shine and protect your vehicle from the harsh Colorado environment. From a basic wash and wax to our advanced multi-stage paint correction and Ceramic Coating applications, we have a service to meet your needs and to keep your car looking new for years to come.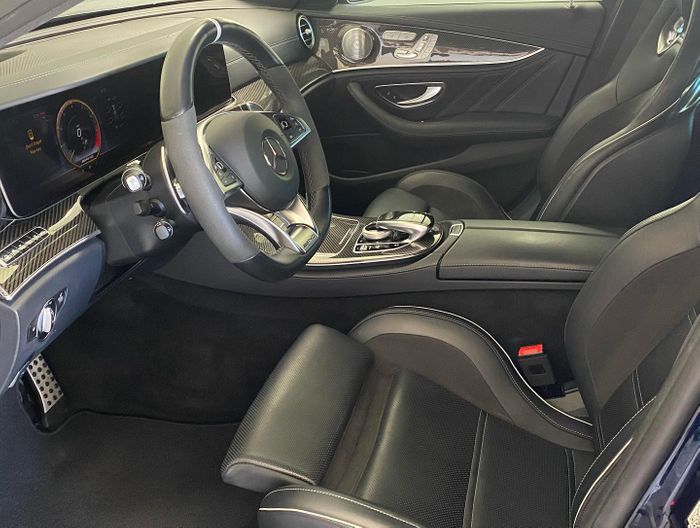 Interior Services
On average Coloradans spend 45 minutes a day sitting in traffic, so why not spend it sitting in a clean vehicle? Our interior detailing is designed to clean, disinfect, and protect your vehicle's interior, leaving it fresh and comfortable for you.
We also offer anti-microbial protectants to help keep your car's interior germ-free.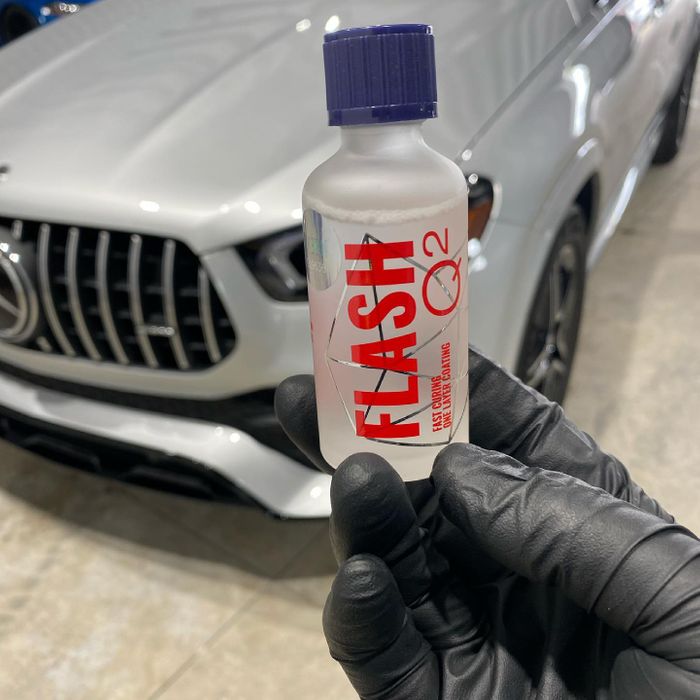 Ceramic Coatings
Are you looking for the best protection for your vehicle's finish? Then a Ceramic Coating is what you need.
What are the benefits of Ceramic Coatings?
Enhanced gloss
Hydrophobic properties
Self-cleaning properties
Easier to maintain
Protection from bug splatter
Protection from bird droppings
Protection from chemicals such as Mag Chloride
Manufacturer-backed warranties up to nine years
Contact Us Today
Get exterior detailing from the #1 auto detailer in the Denver/Boulder Area